6" | 8" | 10" Round Cake

$560

8" | 10" | 12" Round Cake

$860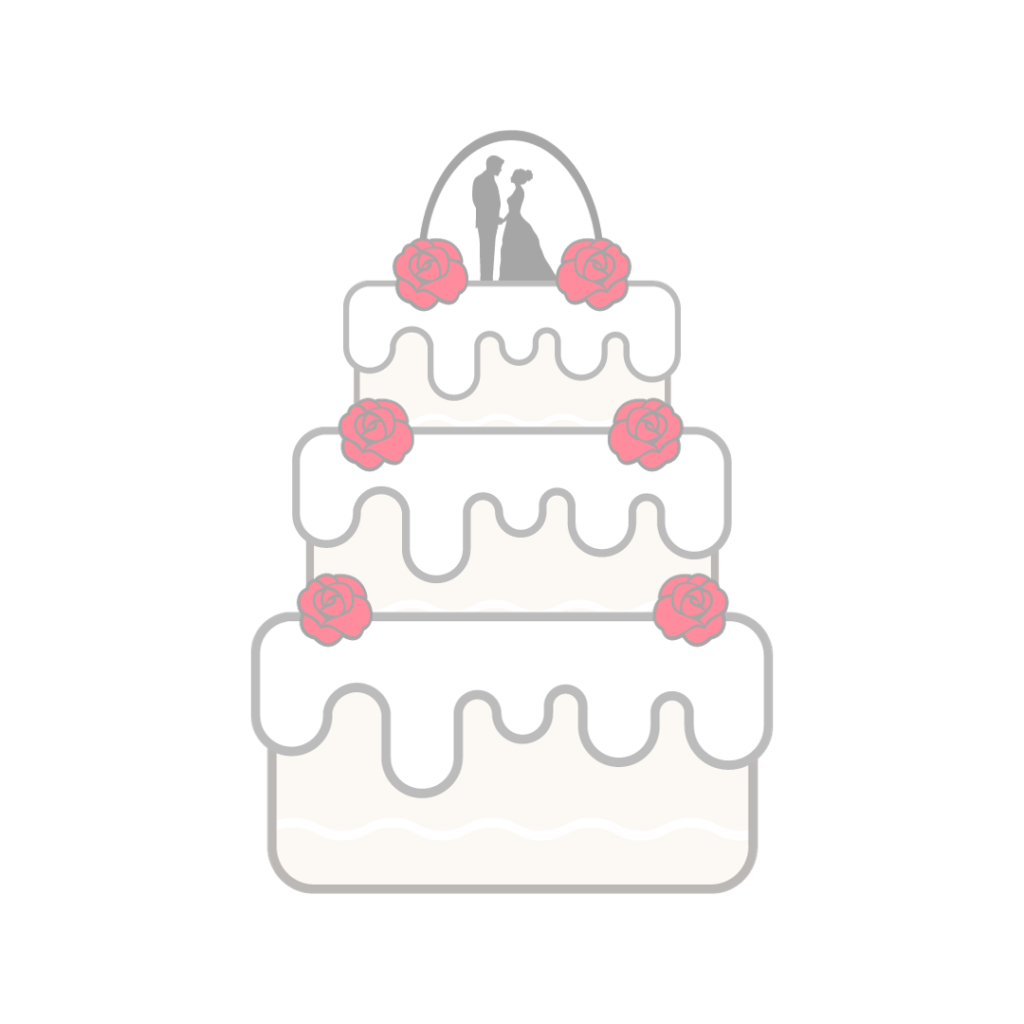 Are you looking for the perfect cake to make your celebration even sweeter? Look no further! Our cake tasting offers a $50 credit towards the cake of your choice if you book with us for just $100.
During the tasting, you get to choose three different cake and filling combinations that will surely tantalize your taste buds. Not only that, but you can also bring up to four of
your closest friends or family to help you decide.
To book your tasting, simply email us with your preferred dates and times between 11 am-4 pm, along with your cake choices and different cake inspiration. We will get back to you shortly to confirm your appointment and discuss further details.
To secure your booking, we require a deposit to be paid before the tasting to finalize your order.
Don't miss out on this opportunity to make your celebration truly unforgettable. Book now and let's create something delicious together!
White or Chocolate
Chiffon
Almond cake
Carrot
Red Velvet
Rich Chocolate cake
Vanilla buttercream/Bavarian cream
Chocolate buttercream/ Bavarian cream
Cream Cheese
Dark Chocolate mousse with Accent of Local Coffee Flavor
White Chocolate Mousse with Accent of Lemon and Mint Flavor
Coconut Haupia
Salted Caramel- Vanilla Cremeux
Local farm raised Lilikoi Bavarian Cream
Mango and Cream
Hanalei Coffee Flavored Italian Butter Cream
Strawberry/Banana and Cream (available with chocolate cream)- additional $.50/portion
Berries and Cream (available with chocolate cream)- additional $.50/portion