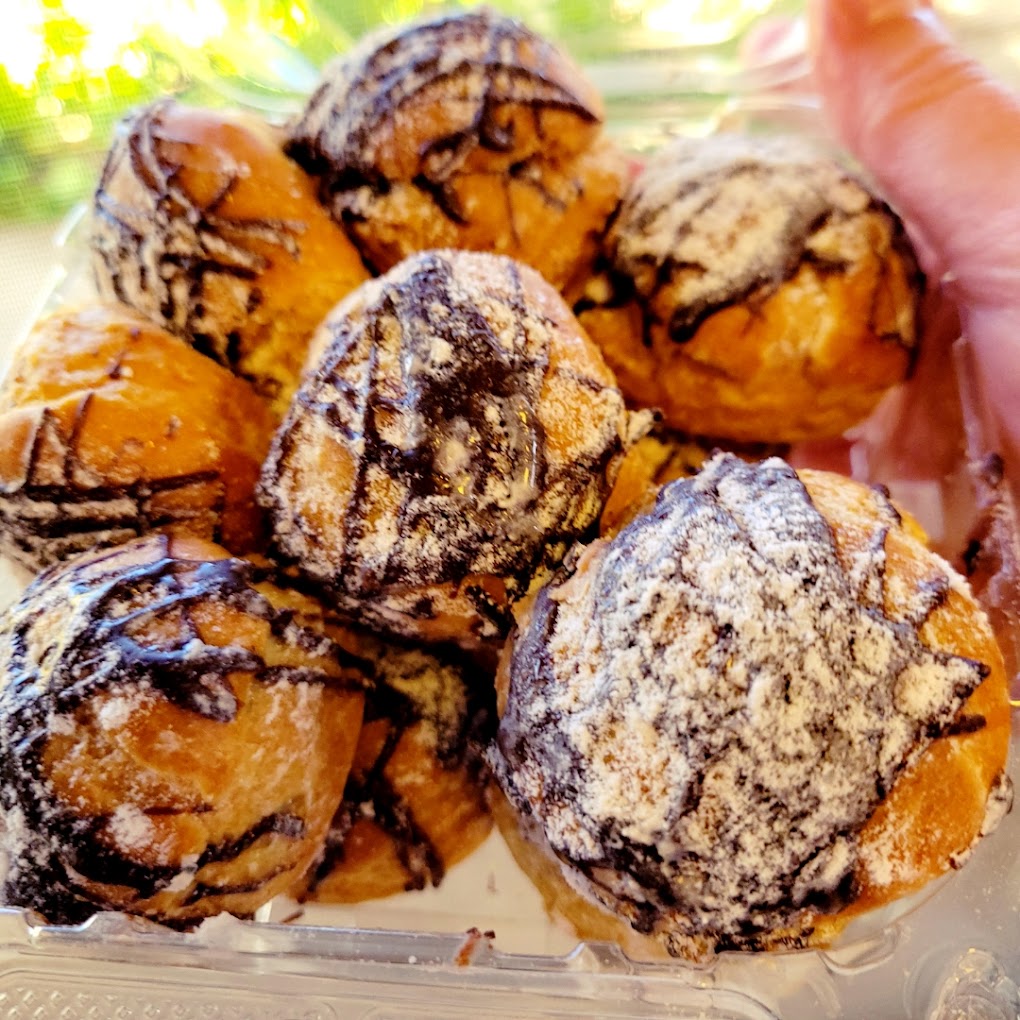 Chocolate-Covered Cream Puffs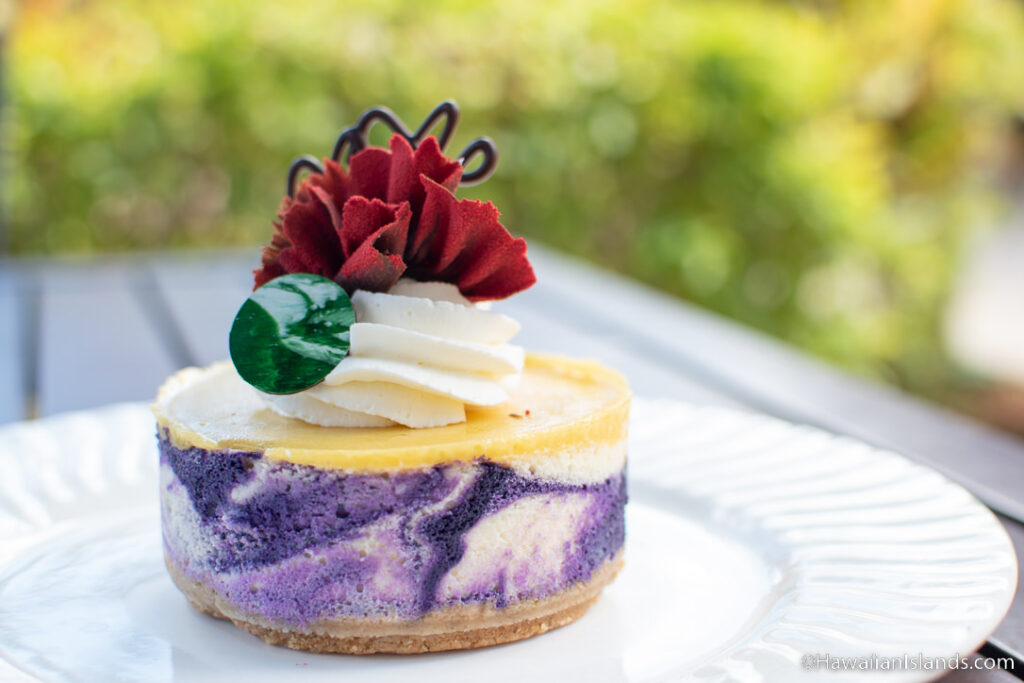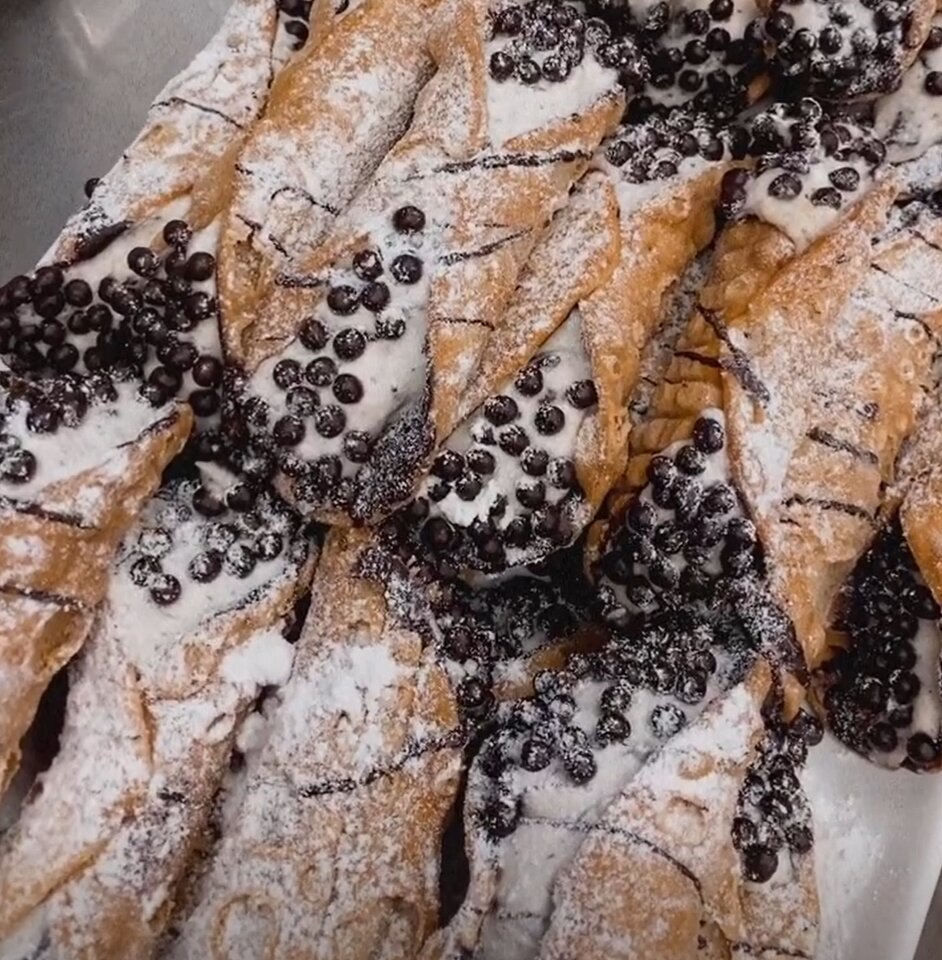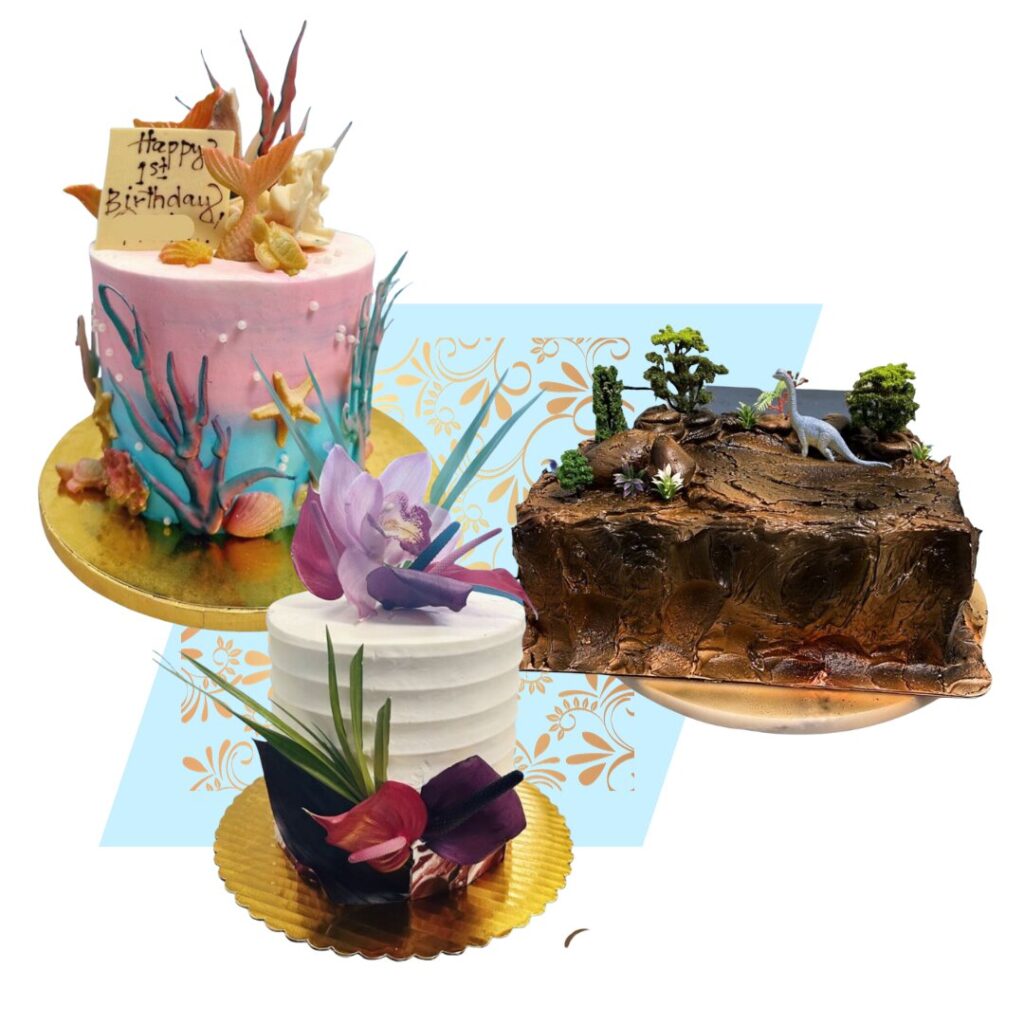 Cakes Made Special For You
We craft custom cakes for your occasions such as birthdays, weddings, and events. Our cakes are made with care and designed to enjoy!
Looking For A Bulk Order?
We package and ready all of our bulk orders to be picked up for your event or organization. We ask you to book 5-7 days in advance to properly prepare for your event.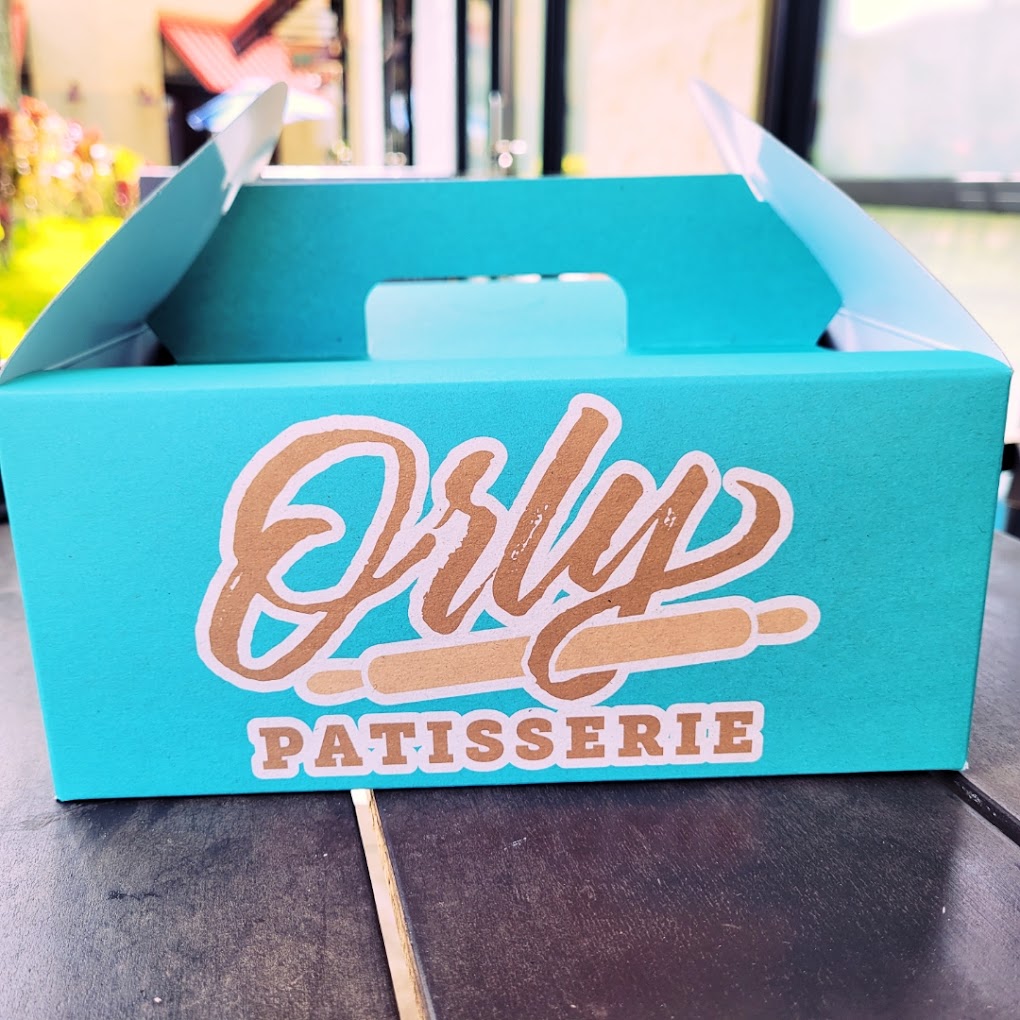 At Orly Patisserie, we are inspired to create and deliver the highest quality products supporting our local farmers and vendors whenever possible. We are also committed to creating a new niche, an experience and a new destination for the Island of Kauai creating gourmet products small batch at a time.
Kaua'i Chocolate & Coffee Festival